Report Card Notice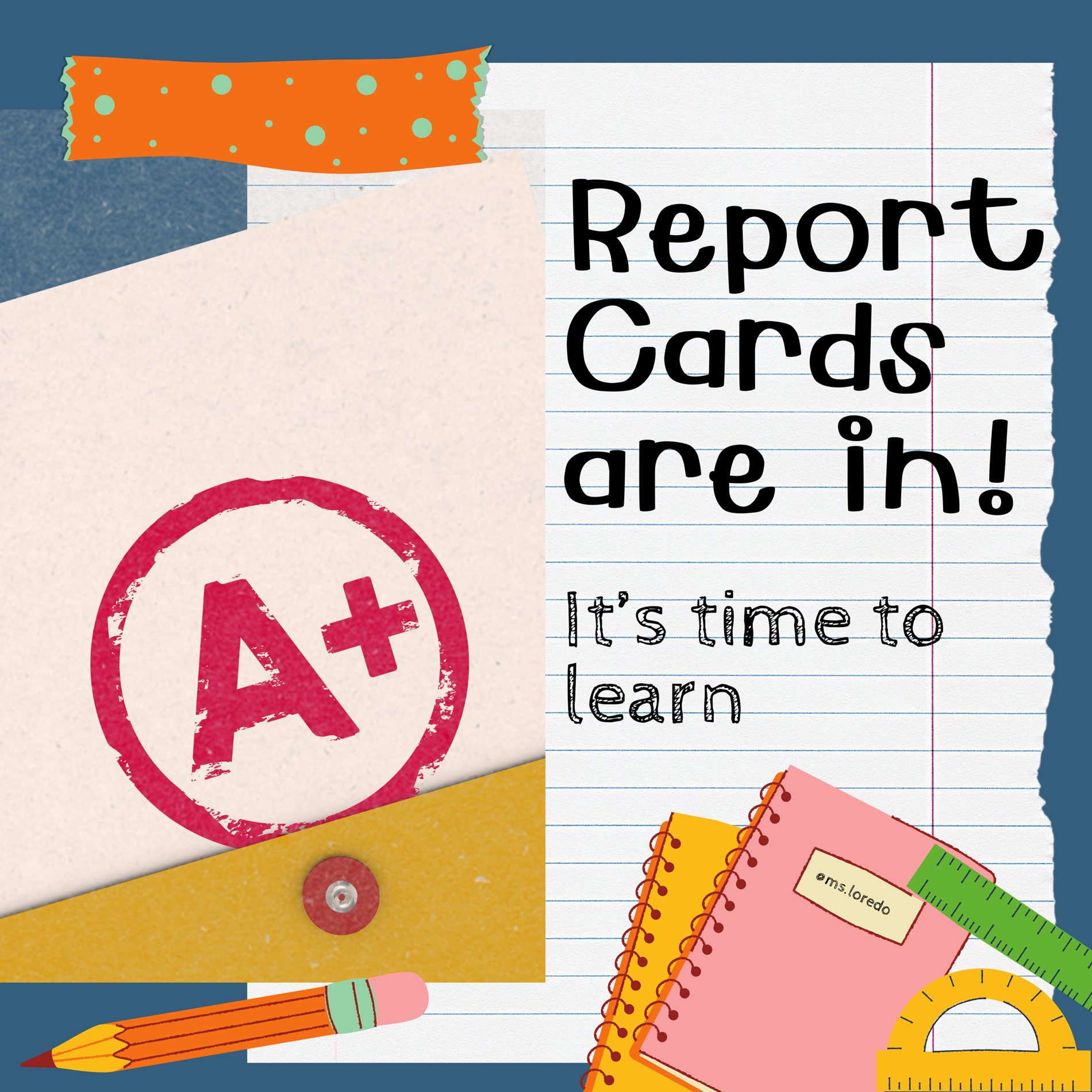 ---
Hello Jaguar family,
Your child will bring home his/her report card for second semester on Friday, March 3, 2023. Please keep in mind that this a picture of your child's achievement this school year. Your child's report card reflects his/her progress towards the end of the year academic expectations. Benchmarks are used to describe what your child should be able to do at the end of this school year.
If you have any direct concerns regarding a grade, please make sure to reach out to the teacher through email or phone. If you would like to discuss your child's graduation plan, you can make an appointment with the academic advisor to do so.
I want to express that while every child has areas in need of improvement, it's just as important to celebrate his/her successes! So, discuss the report card with your child and feel free to celebrate any small steps forward!
Sincerely,
PVA Faculty